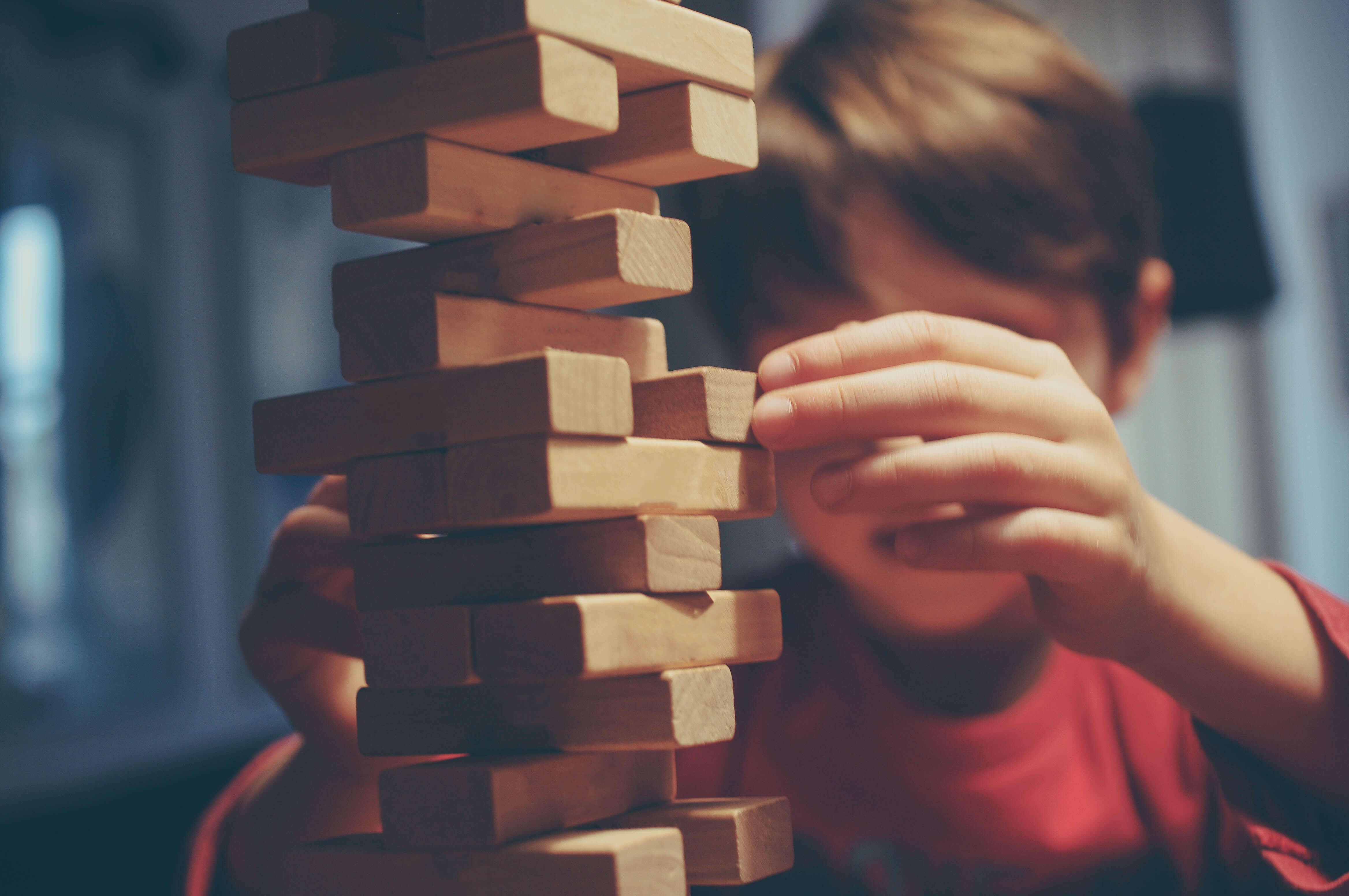 Digital Transformation
Building the Modern Microservices Stack
Raw Engineering was an early leader in the movement to architect and build the modern, microservices-driven tech stack. Our ZeroCoretm Approach is a unique framework for the design, development, and deployment of flexible and nimble microservice-based business solutions.
Thank you! Your message has been successfully sent.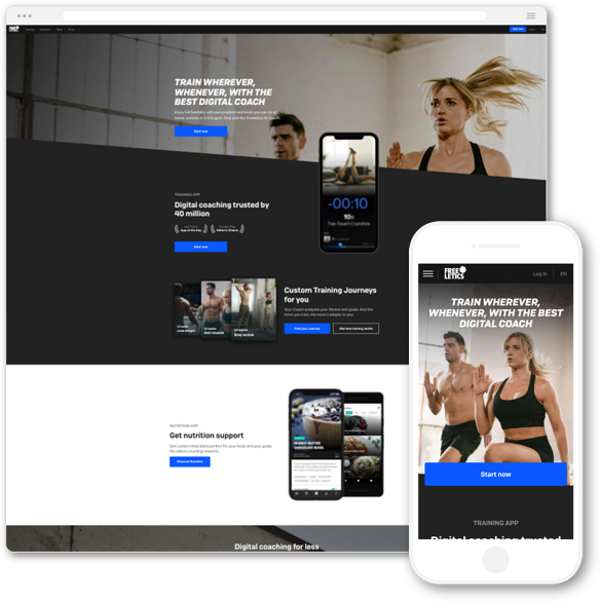 ZeroCoretm Strategy & Architecture
Raw Engineering's Solution Architects will analyze your business goals and functional requirements and design a lite-weight, microservices-based architecture that addresses your needs while right-sizing for your budget and resourcing capabilities.
Business Critical Digital Marketing Stack
Cross-functional Processes & Training
How We Work
Microservice Solutions & Strategy
We bring years of strategic thinking and experience to help our clients transform their Digital Enterprise.
Constant Communication
We are dedicated to clear, transparent and consistent communication and risk mitigation.
Ecosystem Management
Raw Engineering Developers continually evaluates and trains on the best frameworks, technologies and third-party integrations.
OUR CLIENTS