Headless CMS Strategy & Implementation
Pioneering the Headless CMS Revolution
Raw Engineering pioneered the Headless CMS space. We innovated, built and spun out the industry's leading Headless CMS. Now, we strategically advise our clients on how to evaluate, implement and maintain a variety of CMS solutions.
Thank you! Your message has been successfully sent.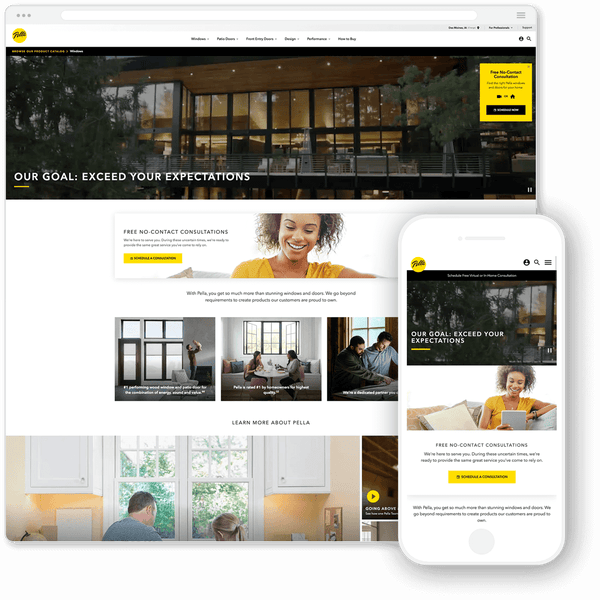 Headless CMS Strategy
Choosing and implementing a headless CMS is not easy. Raw Engineering delivers headless CMS Strategies that are right for your organization. We work with your Marketing and IT teams to analyze your business goals, content management requirements and your channel strategy. We consider who will be creating content, how it will be approved and how it will be consumed by end users.
Content Modeling
CMS Setup & Implementation
Headless CMS Component, Modular Blocks & Template Builds
Microservice Integrations
How we work
Strategic Partnership
We work closely with our customers to architect microservices-based ecosystems specifically for Headless CMS-based environments. This includes the best-in-breed tools for eCommerce, personalization, web marketing, etc.
Project Management
We follow Agile Development Methodologies and Ceremonies and are dedicated to clear, transparent and consistent communication and risk management
Develop
Raw Engineering Developers continually evaluate and train on the best frameworks, technologies and third party integrations.
QA
Our QA Engineers expertily conduct automated Functionality Testing, Web UI Testing, Compatibility Testing, Performance Testing and Security Testing.
CI/CD & Deployment
Raw Engineering DevOps Engineers build CI/CD pipelines and architect cloud environments to meet our customer's unique requirements
Headless CMS Ops & Maintenance
Your Headless CMS, website, apps and digital marketing programs do not go dormant after you launch them. Our team can help ensure that your site or App remains secure and up-to-date
Raw Engineering Facts
Headless CMS Implementations
Hours of Development Time
Technologies
We continually evaluate, re-evaluate and train on the latest technologies. Our Solutions Architects will recommend the most appropriate Tech Stack based on your business needs. Some of the technologies that we work with include: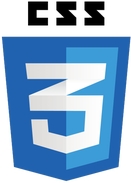 CONTACT US