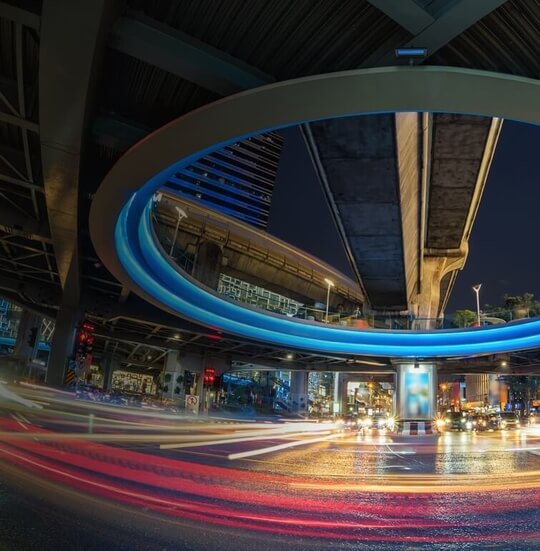 Raw Engineering is an Innovative SaaS & Mobile Product company. We partner with the world's best Fortune 500 Enterprises, Sports Teams and Startups to deliver world class Product Strategy and SaaS/Mobile solutions from inception to completion.

Learn more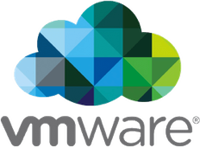 WHAT WE DO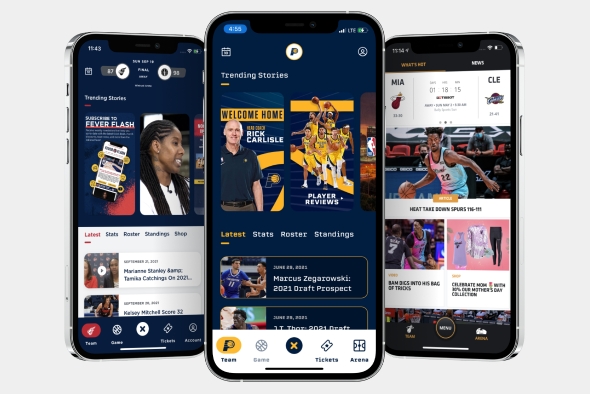 01
The Raw Engineering Digital Fan Experience
The Raw Engineering Digital Fan Experience leverages dynamic and personalized content to energize your fanbase with engaging storylines, key features, and real-time game info to create a better 365-day Fan Experience.
More →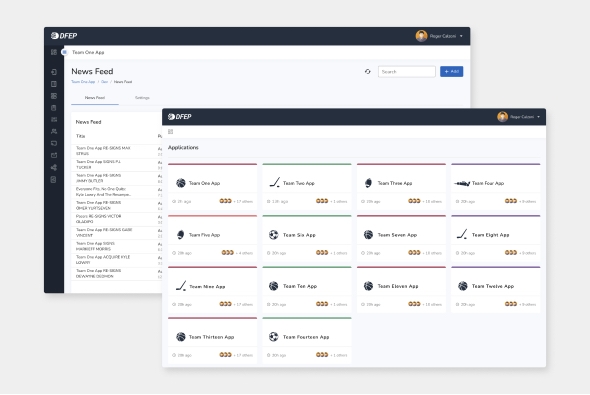 02
SaaS & Mobile Product Strategy, Architecture & Development
We have brought five SaaS products to market and spun out two companies. Our Product strategists and architects can help you envision and build your SaaS or Mobile product from the ground up.
More →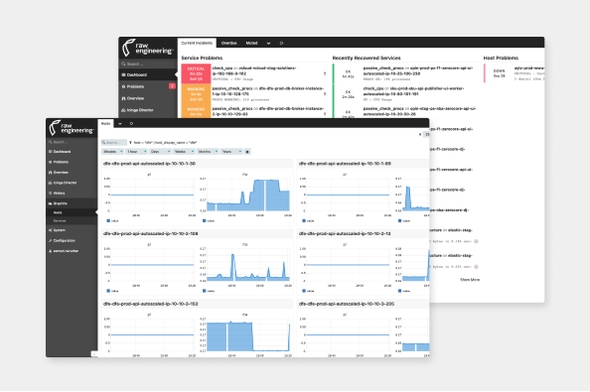 03
DevOps, CloudOps & Site Reliability Engineering
DevOps & Cloud Management is in our DNA. Our company was founded to help clients move infrastructure to the Cloud and to maintain their infrastructure in the Cloud. We became an AWS partner is 2007, and have been expanding our services since to include MS Azure, Google Cloud, CI/CD, etc.
More →