Sacramento Kings + Golden 1 Center
Crafting a Future-Proof and Truly-Connected Fan Experience
The Sacramento Kings and the Golden 1 Center had a mission to unlock the potential of the most technologically advanced arenas by delivering an innovative and scalable fan experience.
An Enhanced Digital Fan Experience that Continually Evolves
Our Approach
A Solution Architecture Based on Business Goals
We first met with the Sacramento Kings + Golden 1 Center digital team to create a strategy specifically designed around their fans' needs, the Sacramento Kings + Golden 1 Center business goals and technical requirements - including the need to be scalable and future-proof. It quickly became clear that building the App on Raw Engineering's Digital Fan Experience Platform was the obvious solution. The platform supports a wide range of microservices that enable a fan to do things like buy tickets and parking, find seats, and order food. The app also supports realtime, in-arena gamification and an AI chatbot, called KAI, that provides in-app customer service, VIP notifications, a loyalty program, and the ability to report anything from a spill to feedback on the in-arena temperature.
Perhaps, the most important feature of Raw Engineering's Solution Architecture is the ability to quickly and easily add - or remove - microservices to support changes in the Sacramento Kings + Golden 1 Center fan needs and business goals.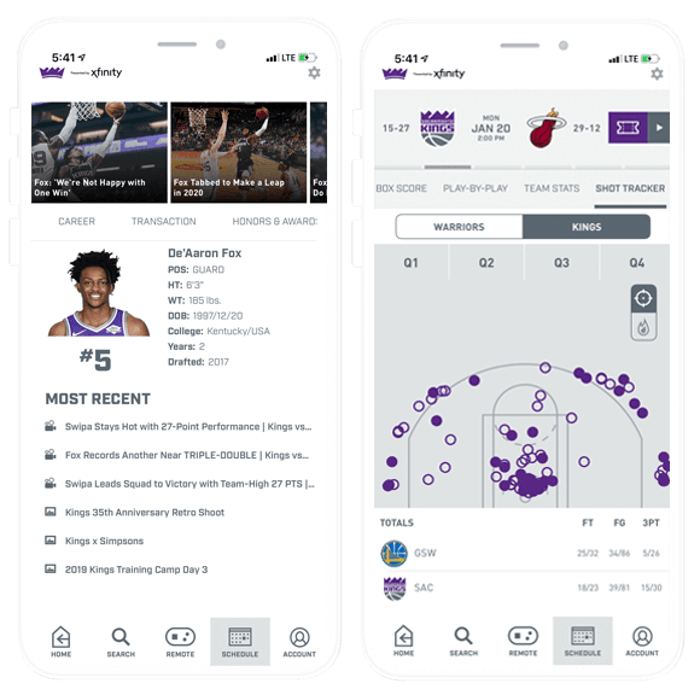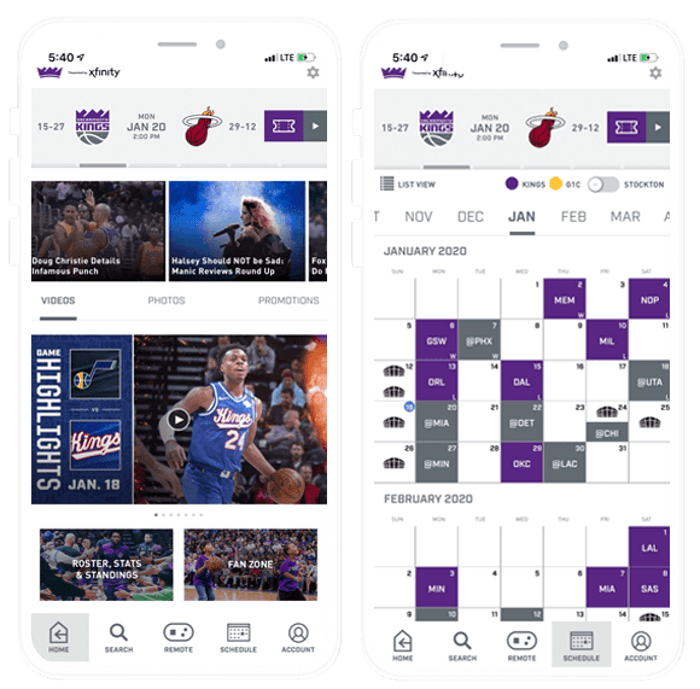 What We Did
Digital Strategy
Technical Architecture Design
Raw Engineering Digital Fan Experience Platform
Microservices Integration
Mobile Application Development
App Store and Google Play Deployment
DevOps & Cloud Management
Future Roadmap Development
On-demand Data and Services
A frictionless fan experience requires providing data and services on-demand. The App incorporates 30 microservice integrations and runs 1,500 automations per game thanks to true realtime integrations made possible by Raw Engineering.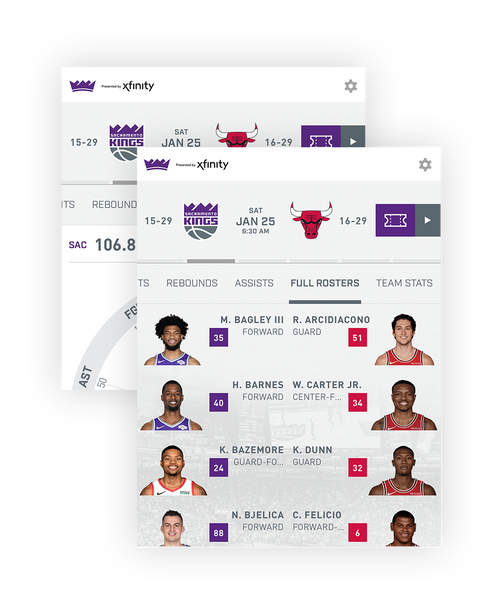 A Remote Control For the Arena
The Sacramento Kings + Golden 1 Center app empowers fans with a unique remote control that allows fans to do everything from buying food to upgrading tickets to controlling the temperature in the arena to participating in memorabilia auctions.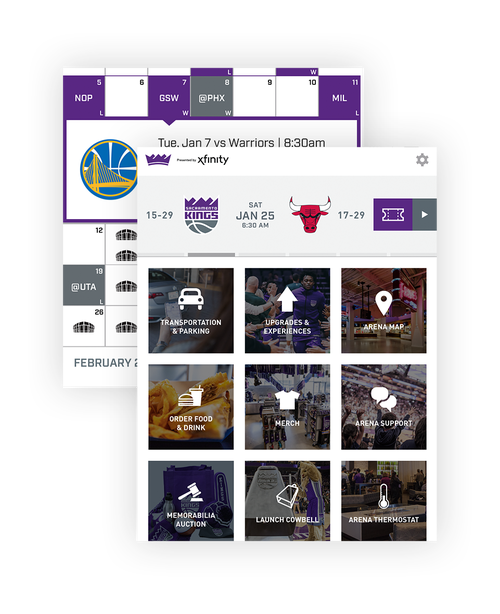 Not Only for the Fans
The Sacramento Kings + Golden 1 Center team uses the app to monitor fan experience during games and events. They use the data to immediately respond to customer sentiment and create net-promoters in realtime.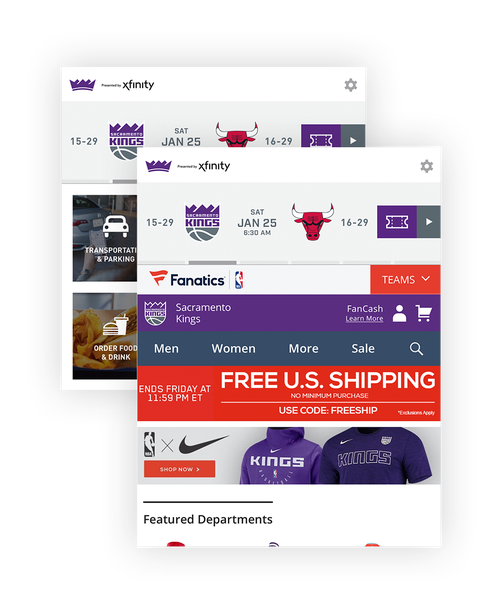 Automated Day-to-Day Workflow
Increase in Monthly Sessions

0
"Raw Engineering's digital fan experience platform provides us with a nimble and robust technology foundation that allows us to test and iterate innovations with fans on demand, try new services and incorporate them directly into the mobile app. As the technology evolves, we'll be able to provide the best experience to our fans for years to come."
Ryan Montoya