The Raw Engineering Digital Fan Experience
A robust and highly customizable platform that delivers exciting team mobile apps
Accelerate Your Return on Fan Experience

Base Platform
Ability to power multiple unique apps
Personalized content delivery
Customized sponsorship opportunities
Reusable APIs & platform components
Consistent app functionality
Premium Features & Customization
Team-specific application experience
Integration with team-specific systems
Team-managed supplemental content
Venue integrations: food & beverage, retail, etc.
Fan loyalty, wallet, and promotions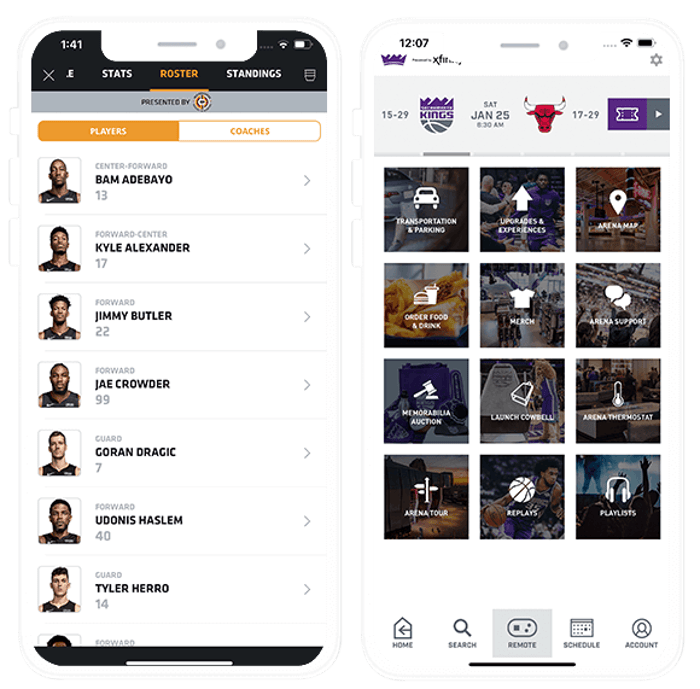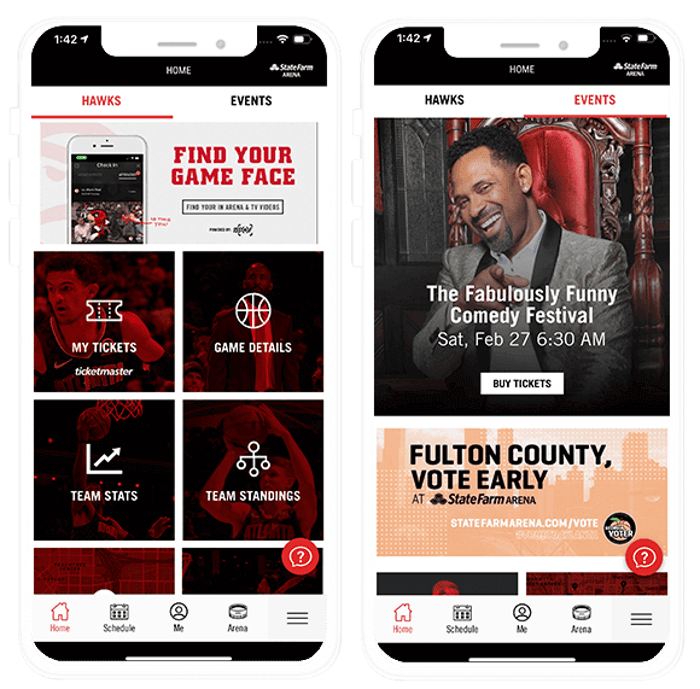 Full Service Solution
World-class 24x7 Support
Live Game-time Coverage
Application Maintenance
Experience Enhancements and Design
Feature Rich
The DFE open standards-based architecture and API-first design allows for you to pull in an unlimited number of cloud based services into your app experience.
Ticketing
The DFE integrates with Ticketmaster and SeatGeek for ticket purchase, upgrades, and contactless entry


Personalization
Deliver unique experiences to your fans in the arena, out-of arena and out-of-market
Sponsorships
Ad and sponsorship capability to deliver revenue opportunities
Notifications
Personalized push notifications and a message center
Wayfinding
Provide directions to your venue and guide fans to their seats and concessions inside the arena


Mobile Wallet & Loyalty
Reward you most loyal fans with a seamless experience through your preferred loyalty partner
Leverage the DFE Platform
The Raw Engineering Digital Fan Experience (DFE) platform is flexible and can be used to provide any number of connected space experiences including Venue Apps, Team Apps, Event Fan Apps, Connected Retail, and Conference Experiences.
"I have a reputation to want the best, and they deliver day in, and day out. I can't recommend them enough. They are what I want every partner to be."
Matthew Jafarian