SaaS & Mobile Product Strategy, Architecture & Development
Envisioning, Building & Supporting Products from the ground up
We created four of our own SaaS products, and we have SaaS products for clients like the NBA. Our product strategist, architects and engineers can get your product to market quickly and efficiently.

Thank you! Your message has been successfully sent.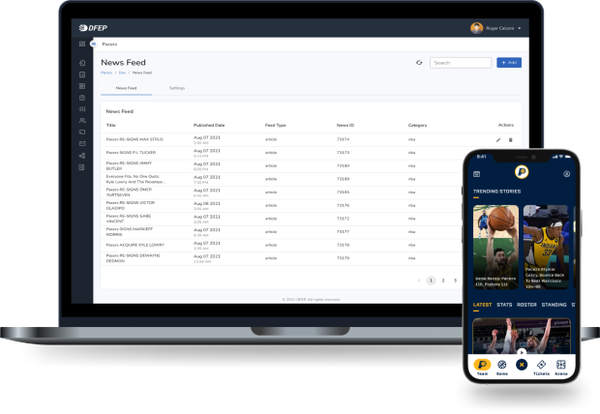 Product Ideation & Strategy
From MVP to mature road map, Raw Engineering's Product Strategists and Designers will work with your team to analyze your goals, create business and functional requirements and strategically design a user friendly product.
Solution Architecture
Build
Product Support & Maintenance
How we work
Strategy & Architecture
Our Solutions & Technical Architectures are designed based on a deep understanding of our clients' business goals, technical gaps and their customers' needs
Project Management
We follow Agile Development Methodologies and Ceremonies and are dedicated to clear, transparent and consistent communication and risk management
Develop
Raw Engineering Developers continually evaluate and train on the best frameworks, technologies and third party integrations.
QA
Our QA Engineers expertily conduct automated Functionality Testing, Web UI Testing, Compatibility Testing, Performance Testing and Security Testing.
CI/CD & Deployment
Raw Engineering DevOps Engineers build CI/CD pipelines and architect cloud environments to meet our customer's unique requirements
Support & Maintenance
Your SaaS & Mobile products do not go dormant after you launch them. Our team can help ensure that your product runs smoothly 24x7, and that your product roadmap continues forward.
Raw Engineering Facts
Hours of Development Time
SaaS Products Develop & Released
Technologies
We continually evaluate, re-evaluate and train on the latest technologies. Our Solutions Architects will recommend the most appropriate Tech Stack based on your business needs. Some of the technologies that we work with include: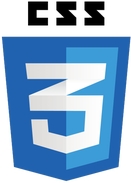 CONTACT US
OUR CLIENTS