Who We Are
Trusted by the world's leading Sports & Entertainment, Fortune 500 Companies and Most Innovative Startups.
Raw Engineering's core mission has not changed since its inception: Build true partnerships with our customers to provide the most innovative and robust digital solutions to the world's leading companies.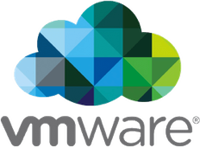 Company History
Raw Engineering was founded in San Francisco by Nishant Patel and Neha Sampat in 2007 to help large enterprises shift to cloud based solutions. Over the next 15 years our practice grew to encompass five service centers of excellence serving startups, and large enterprises across a variety of industries, including IT, Finance, Sports & Entertainment, and Retail.
Years in Business
Profits & Time Pledged to Charity
Global Locations
Development Hours
Committed to Partnership
We build true partnerships with our clients. From an engagement's initial planning stages, through launch and continuing through future roadmapping, we are in lock-step with our partners business goals, technology vision and end-customer needs.
Leading Innovation
Raw Engineering is always looking forward...seeking technical opportunities for our customers and generally in the IT space. We created the Contentstack CMS, the world's leading headless CMS, and subsequently built it out into its own, separate venture-funded company. We also designed and developed a leading iPaaS, Built.io Flow, which was separated into its own company in 2018, sold to Software AG later that same year.
2013
Backend mBaaS Product Launch
2015
Contenstack Headless CMS Product Launch
2016
Flow iPaaS Product Launch
2016
Digital Fan Experience Platform 1.0 Product Launch
2018
Contentstack Company spun out (Series A funded 2019)
2018
Built.io acquired by Software AG
2019
Digital Fan Experience Platform 2.0 Product Launch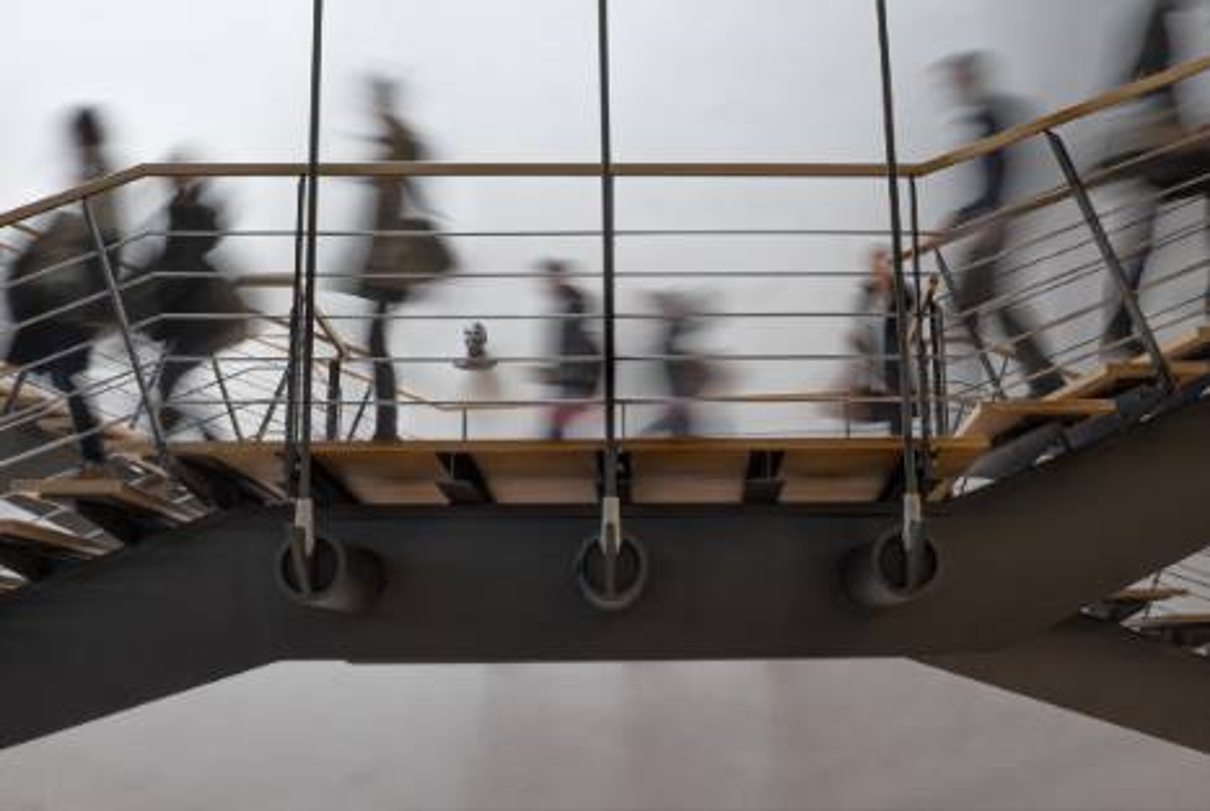 Raw Engineering is Made Up of Some of Today's Brightest and Most Talented Visionaries
Leadership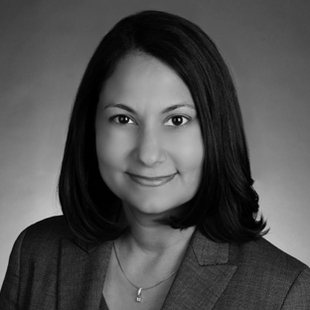 Neha Sampat
Founder and Chairperson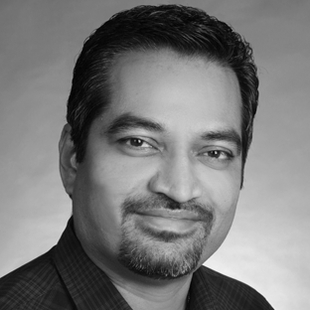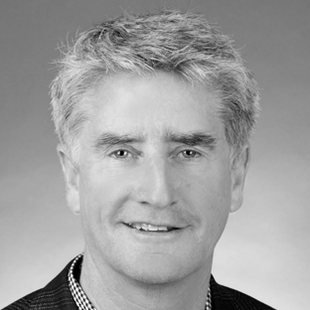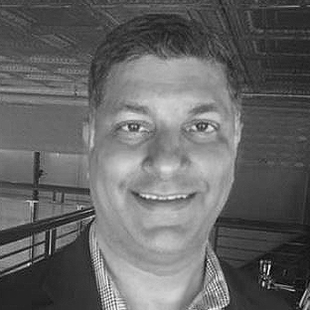 Rajiv Sampat
VP, Sales and Business Development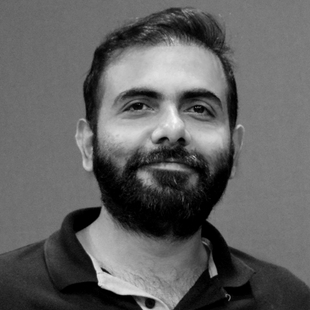 Kunal Bharati
VP, Engineering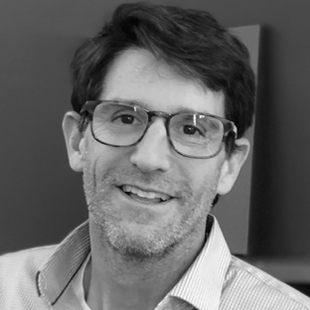 Paul Erlicht
VP, Strategy & Solutions